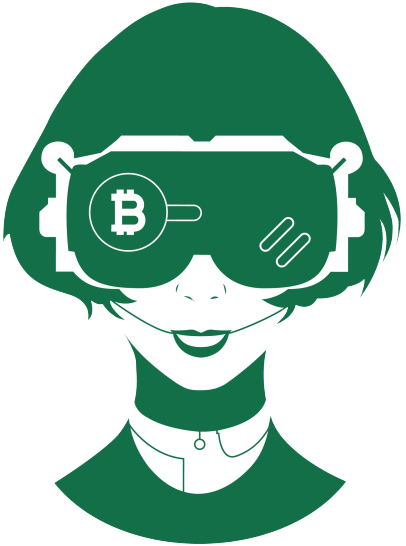 Bitcoin Counters
Bitcoin Counters are perfect for beginners. Buy Bitcoins through human interactions.
Interested? Follow the steps below:
1. Find one of our Bitcoin Counters
2. Tell the cashier you want to buy Bitcoins
3. Receive your Bitcoins directly from the cashier
CLICK HERE TO SEE OUR BITCOIN COUNTERS

Bitcoin ATMs
Bitcoin ATMs are ideal for experienced users. Buy Bitcoins all by yourself.
Interested? Follow the steps below:
1. Find one of our Bitcoin ATMs
2. Insert cash in the Bitcoin machine
3. Receive your Bitcoins directly from the machine
CLICK HERE TO SEE OUR BITCOIN ATMs