Bitcoin: How to Avoid the Tragedy of the Commons
Herd mentality never served anyone, but humanity keeps repeating this behavior.
Human beings, wherever they come from, tend to follow others; they rely on word-of-mouth to build their trust in any new product or trend. We can observe this tendency in many fields throughout history, and believe it or not, Bitcoin (BTC) is no exception.
It is common for many newcomers to think that Bitcoin and other cryptocurrencies are likely to become illegal, to disappear, or be easily replaced by another technology. Nonetheless, after than a decade since Bitcoin's inception, it is obvious that digital currencies are still widely used.
Rejection of New Technologies: A Recurrent Phenomenon
The crypto-community has frequently suffered headline-bashing over the years. One of the oldest instances was back to 2010 when a writer published an article entitled "Why Bitcoin can't be a currency." Although you could buy a bitcoin for as little as $0.23 at the time, Satoshi Nakamoto's creation was already under attack.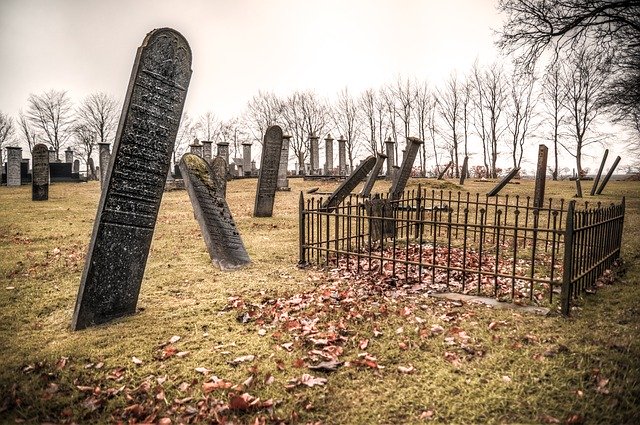 While this first virtual currency gained popularity, it also attracted a lot of criticism. In 2013, when Bitcoin was valued at $887.63, a writer for the "Business Insider" predicted that BTC's price would "Crash to $10 by Mid-2014," and in 2015, "The Telegraph" carried an article entitled "Bitcoin might be dead. It doesn't matter." Despite these sensational headlines, Bitcoin is still alive.
When Bitcoin's valuation stood at $14,617.28 in December 2017, the "Sydney Morning Herald" said that BTC buyers were like "stamp collectors." We cannot deny that the Bitcoin bubble was then about to burst. Unfortunately, many unsophisticated investors got burned for chasing the dragon.
The speculative phase faded away, and BTC dropped as low as $3,200 in December 2018. However, this "collapse" was just one of the many times Bitcoin was thought to be dead, and it then managed to make a decent recovery. It reached $13,765 on June 26, 2019. As the price of BTC then started to decrease but without remotely challenging the low of December 2018, a legendary trader called Mark Dow stated that Bitcoin was "dying."
Why do some people seem so obsessed about predicting the death of Bitcoin? When we take a step back, we notice that "death calls" are pretty common.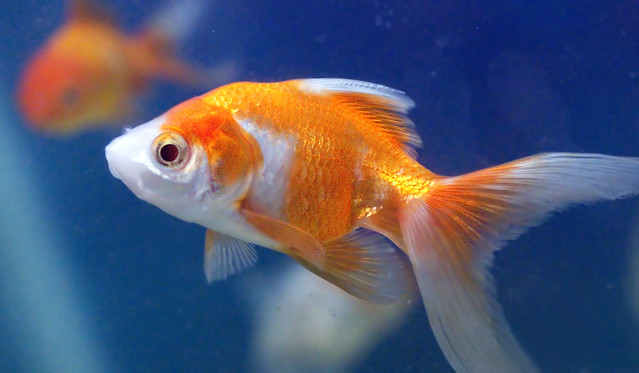 The adoption of Bitcoin and blockchain, the technology underpinning virtual currencies, is now facing the same backlash that other new inventions have faced over the years. Just consider these revolutionary ideas, which didn't get wide approval when they appeared.
The automobile: before they became the main mean of transportation throughout the world, they were deemed too impractical, expensive, and dangerous.
The telephone: in its early stages, this invention was not well received at all. People in the media asserted that this was a conspiracy to end all music-hall attendance, because concerts could then be "broadcasted via telephones," and therefore people would stop attending these events.
The Internet (including e-commerce and online shopping): this was deemed a "nerd thing," and it wasn't considered marketable or easy to popularize. It was also considered unsafe, unreliable, unstable, and slow.
These examples are only a few among many unbelievable instances of misguided human skepticism. As we know, people should not judge a book by its cover, especially if such a book might potentially evolve and become generally accepted.
What is Said vs What is Achieved
Bitcoin has had all kinds of detractors in its short life. Many are celebrities, and this amplifies their message. While the general public tends to model the actions of the famous, this will not always guarantee success.
Among other detractors was the CEO of JPMorgan Chase. When Bitcoin's price was hovering around the $400 mark in November 2015, Jamie Dimon said that it would "not survive." About two years later, in September 2017, he then said that Bitcoin was a "fraud," adding that he would fire anyone known to trade virtual currencies. Ironically, Dimon announced in February 2019 that JPMorgan Chase would launch its own crypto, the "JPM Coin."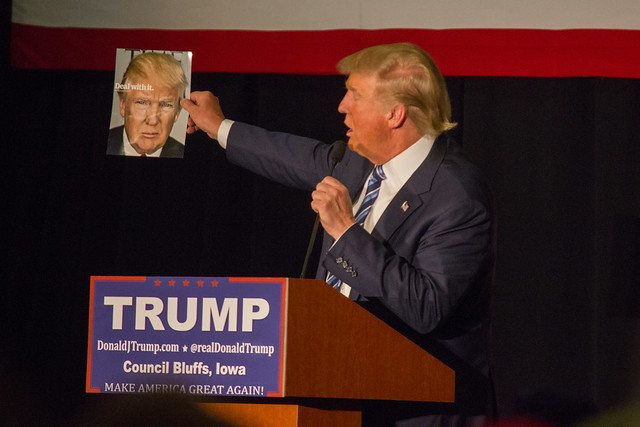 Donald Trump, President of the United States of America, tweeted in July 2019 that he is not a fan of cryptocurrencies. He also said that bitcoin could be used for illegal activities because it is not regulated. See Trump's tweet below.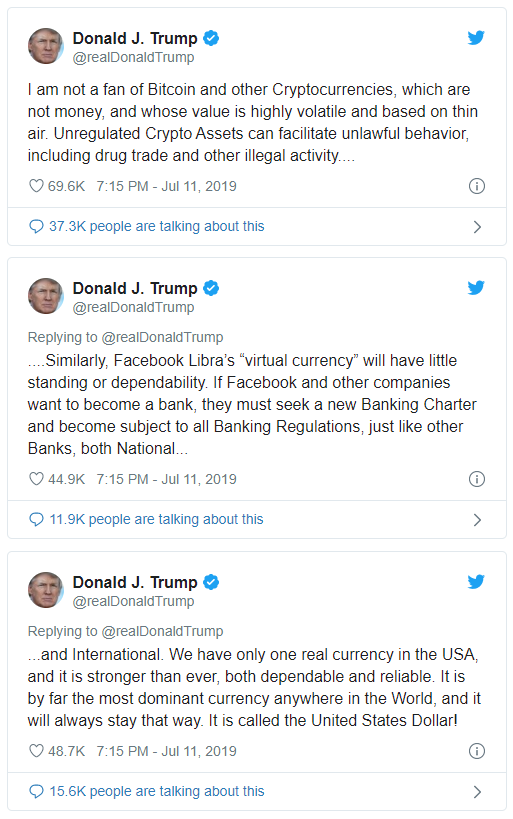 Trump's tweet on cryptocurrencies
These two personalities are not the only critics who have blasted Bitcoin over the years. However, banks, large organizations, and even governments have started to adopt blockchain technology and cryptocurrencies during the past two years.
For instance, HSBC has announced that it will be transferring the equivalent of $20 billion worth of assets to "Digital Vault," a blockchain-based custody platform. This new interface will allow investors to track transactions in real time, as they will be able to check their holdings without the time-consuming chore of looking at them on paper. It is noteworthy that the bank processed over three million foreign exchange transactions (worth $250bn) in 2018 with "FX Everywhere," a solution that tracks and computes forex transactions for HSBC.
And banks are not the only organizations jumping on the bandwagon; blockchain technology is increasingly used in the supply-chain space. IBM is helping many food companies, such as Walmart and Nestle, to avoid food waste and increase their food safety.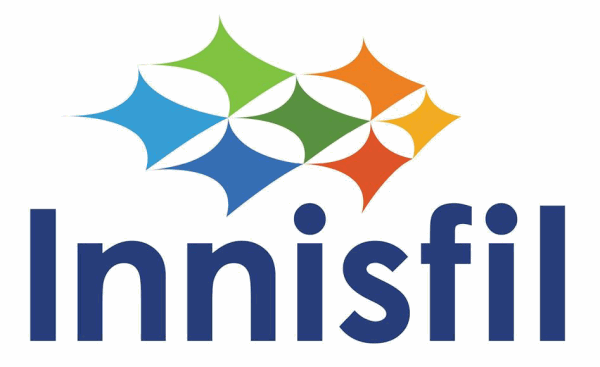 Moreover, some governments have started to accept payments in cryptocurrencies from law-abiding citizens. On November 26, 2018, the state of Ohio started accepting bitcoin from businesses looking to pay their taxes. On the other side of the border, the Ontario town of Innisfil announced in March 2019 that it would do the same in collecting property taxes.
Conclusion
As long as humans exist, they will criticize whatever novelties challenge their habits and beliefs. Bitcoin is not exempt and must endure the same response.
Having said that, and no matter what critics say, bitcoin allows you to store and control your own money. You can send it wherever, whenever, and to whoever you want. The freedom offered by bitcoin could not be more different from the relationship you have with your bank, because the total displayed in your account shows what the bank owes you, and not what they store for you.
Next time you read or hear that blockchain technology or bitcoin and other digital currencies are dying, try to look at the evidence. Focus on facts instead of relying on opinions. After all, although the media tycoon Mark Cuban does not see a future in Bitcoin, his own NBA team, the Dallas Mavericks, accepts bitcoin as payment.
Looking to get started with Bitcoin? Click here, meet in-person with one of our experts, and get your first crypto-experience.